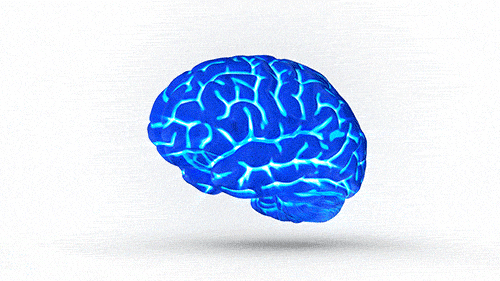 U. S. defense expert Jay Tuck's investigative reports on security policy, espionage activities and weapons technology appear in leading newspapers, television networks and magazines.
Mr. Tuck is the author of a widely acclaimed book on electronic intelligence activities, "High-Tech Espionage".  He is also Executive Producer for a weekly technology magazine on international television in the Arab world.
For Mr. Tuck's latest book "Evolution without us – Will AI kill us?" he researched at US drone bases, the Pentagon, intelligence agencies and artificial intelligence research institutions.